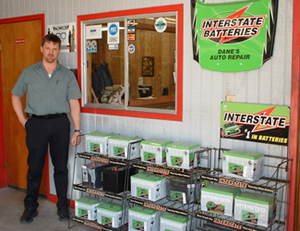 Welcome to Danes Auto Repair!
Danes Auto Repair has been in operation since 1993, serving the Cypress, TX and Houston, TX surrounding areas with pride.
Stop in any time for coffee and meet us, before your car or truck breaks down, you won't be disappointed! We go the extra mile for our customers!
Our technicians are A.S.E. Certified and have been with us for well over 8 years! We take care of our technicians just like we take care of our customers. After you drop your car or truck off for service and and if you need a ride back home, no problem! We offer a Free customer Shuttle within a six mile radius.
We look forward to serving YOU soon!