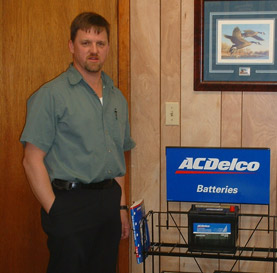 Dane's Auto Repair has been in operation since 1993, serving the Cypress, TX and Houston, TX surrounding areas with pride.
We Care! Its more than a motto, its the way we treat all our customers at Dane's Auto Repair!
Our shop hours are Monday to Friday 8 a.m. to 5 p.m.
Call us to book an appointment now! 281-373-5456 Se Habla Espanol
We look forward to serving YOU soon!